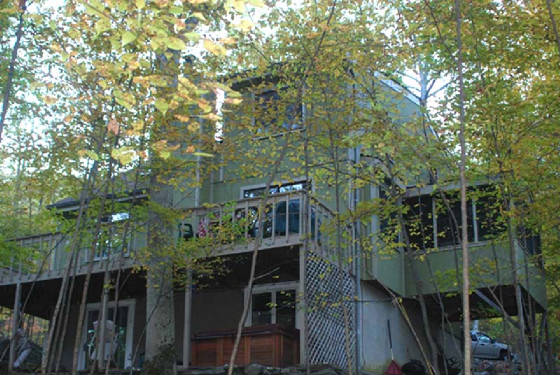 Saw Creek Estates. Relax in Tranquility in this spacious 3-bedroom two double beds and a queen in the master bedroom. The cabin home that sleeps 6-8 (pull-out bed in the basement, perfect for the kids). A fully-finished basement serves as an entertainment room with a game center that is inter changeable to play Foosball, table tennis, chess, checkers, air hockey and more. Relax in the hot tub overlooking the woods, listen to the rushing creek in the back; and enjoy a good book and a warming fire (there are 2!). Do as much or as little as you like - but know that it is all here for you.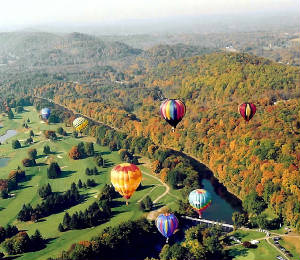 tran⋅quil⋅li⋅ty
   /træŋˈkwɪlɪti/ [trang-kwil-i-tee]
-noun
quality or state of being tranquil; calmness; peacefulness; quiet; serenity
.
We are about 10 min away from Shawnee Mountain Ski area.
Don't be surprised if you have some guests arrive!